Recovery Day Winnipeg 2023 Speaker
A living legend and a recovery coach
We are so thrilled to have Arnold McCuller as our keynote speaker in Recovery Day 2023.
For the full schedule of events, visit the Lineup page. For more about our entertainers, and the Family, Fitness, and Wellness activities, follow the links.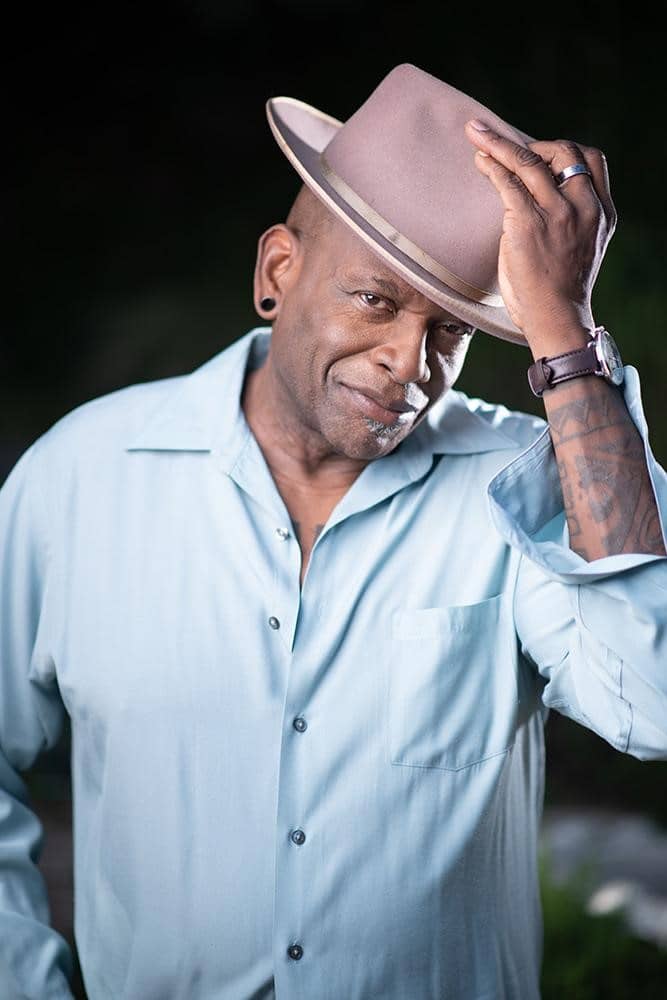 At some point you've heard Arnold McCuller's rich distinctive vocals that have captured the hearts and ears of many well-respected musicians and fans alike. Long time featured vocalist with James Taylor and Phil Collins, in addition to recording with numerous A-list musicians. Arnold has also had a rather successful acting career as well with a number of film and TV appearances.
After a national tour of the musical Hair, Arnold joined the quartet Revelation from 1974-1979 and recorded one album plus a series of singles. In 1979, Arnold kicked off his solo career with a remake of "Nowhere to Run" that was featured in the cult hit movie The Warriors. Almost 40 years later, this song still averages over 12k streams per month on Spotify. This would be the first of many movie soundtracks to feature Arnold including Duets and Patriot Games.
Since 1990. Arnold has released seven studio and two live solo albums that run the range of smooth jazz to latin-pop to blues showcasing Arnold's diverse vocal abilities. Many of Arnold's talented friends have lent him a hand over the years including: Bonnie Raitt, Dave Koz, David Benoit, Brad Cole, Lamont Van Hook, Jon Gilutin and more.
Arnold is also proud to be part of the Entelechy Recovery team that assists with interventions, recovery coaching, and other recovery related services to help as many people as possible.
"On many occasions over the years, I've witnessed the effects of substance abuse and mental health issues while touring. Fortunately, I've sustained a long-term recovery before it ruined my career. But unfortunately, many of my friends were not so fortunate, and I've watched them lose their careers while having no one there to help them find their lives back on track. My love of making music and sending it out to the masses will never die; it is helping me transition into serving those that need help recovering." – Arnold
Arnold McCuller's Website:
James Taylor Tribute to Arnold McCuller in 2022: